Flexible and in-demand work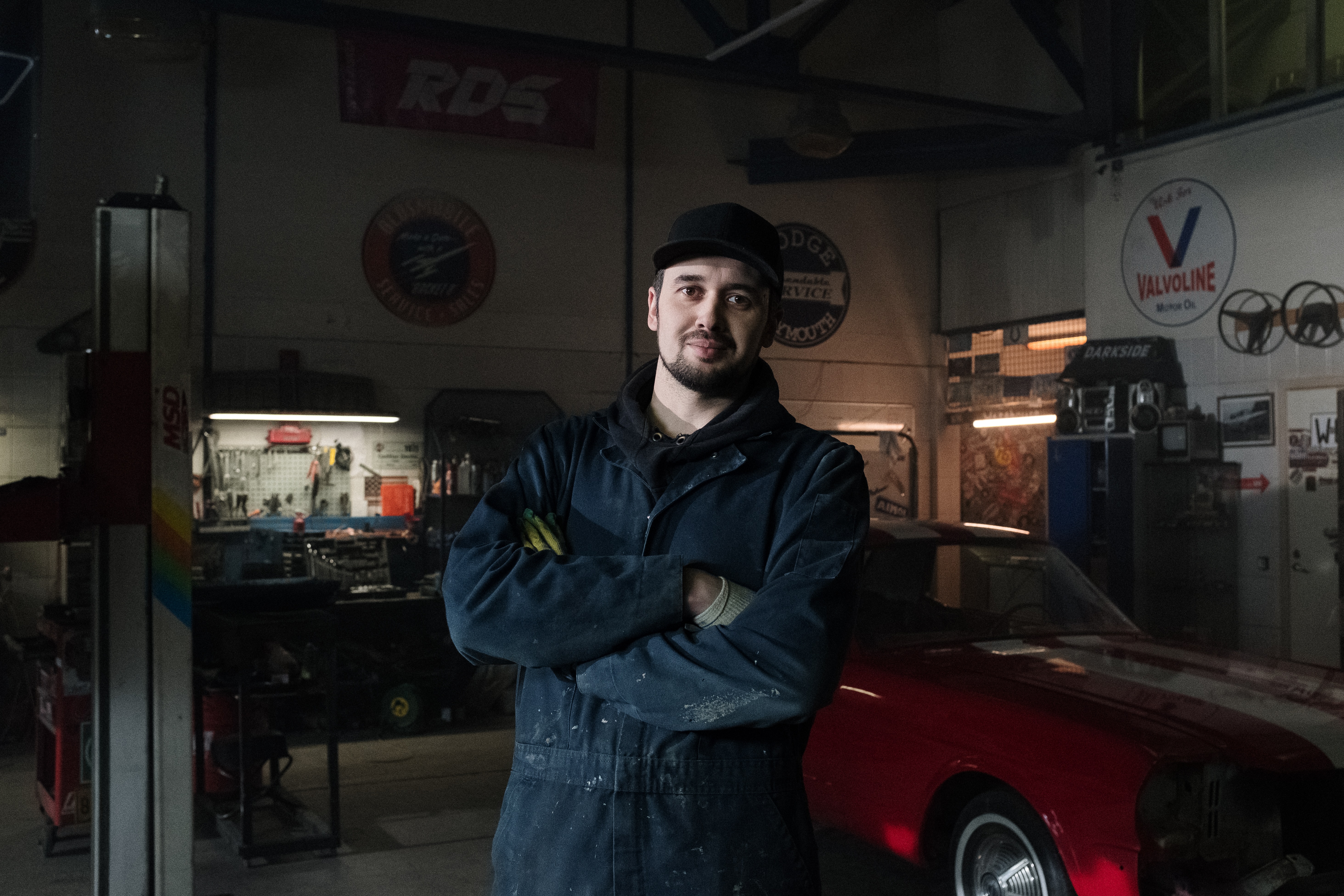 My Car Inspectors app, Mechanics, Flexibility, Demand
Every car owner knows that good, honest mechanics are in huge demand. Mechanic profession has shown strong resilience to pandemic and demand for mobile mechanics surged during the pandemic.
In fact, according to One Education, the car industry is facing a huge disruption, with apps like Uber and Lyft leading this change.On-demand mechanic services is the natural progression in the car industry.
Flexibility and ability to work the hours you want is often cited as one of the perks of becoming a mechanic or a car inspector.
But sometimes, even the busiest of mechanics have downtime. How do you fill this time productively and profitably? One of the ways is to carry out pre-purchase car inspections in your free time. Finding the right customers for when you need them is unpredictable and costly to advertise. By far, the easiest way to achieve this is to tap into the gig economy and join My Car Inspectors. The best part is that it's absolutely free to join.
When we explained the idea behind My Car Inspectors to a mobile mechanic – Shane, he thought it was a great idea. He loved the flexibility and the fact that he did not have to give up his current job.
More in the video below: