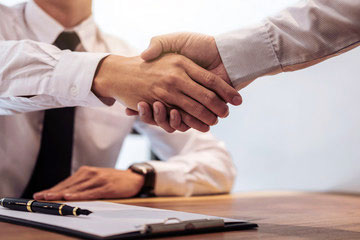 Price Negotiations for Customers
Not familiar with market prices and tired of being ripped off by purchasing faulty cars? Our Car Inspectors are not only mechanical advisors but are also here to help negotiate a fair price.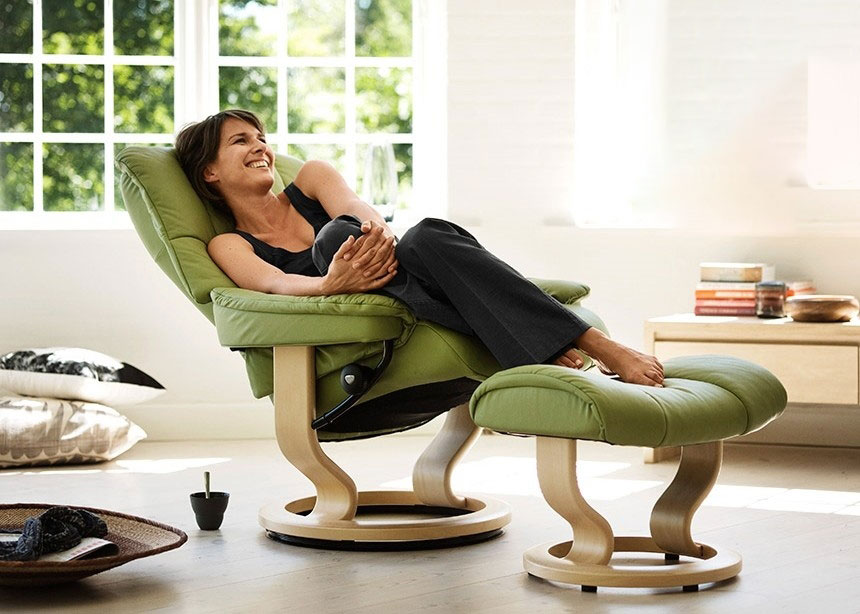 Peace of Mind
Whether you are a first time used car buyer or have been through the hassle many times, My Car Inspectors are here to make certain that you do not overlook any significant step that will be to your benefit when purchasing a car.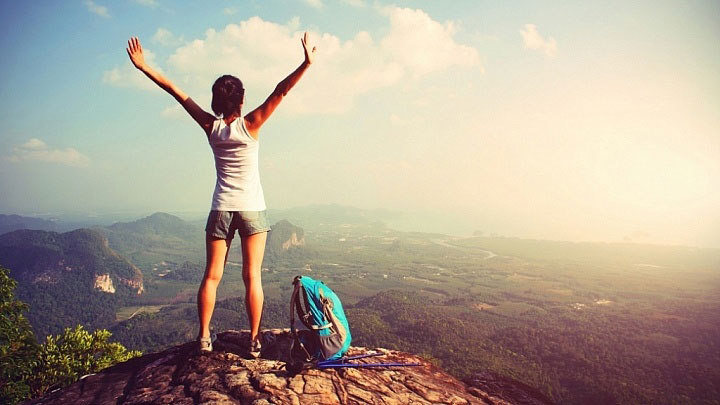 Rises Customer Confidence
By making the car buying process smooth and easy, you will be sure to feel comfortable with the purchase of your new used car.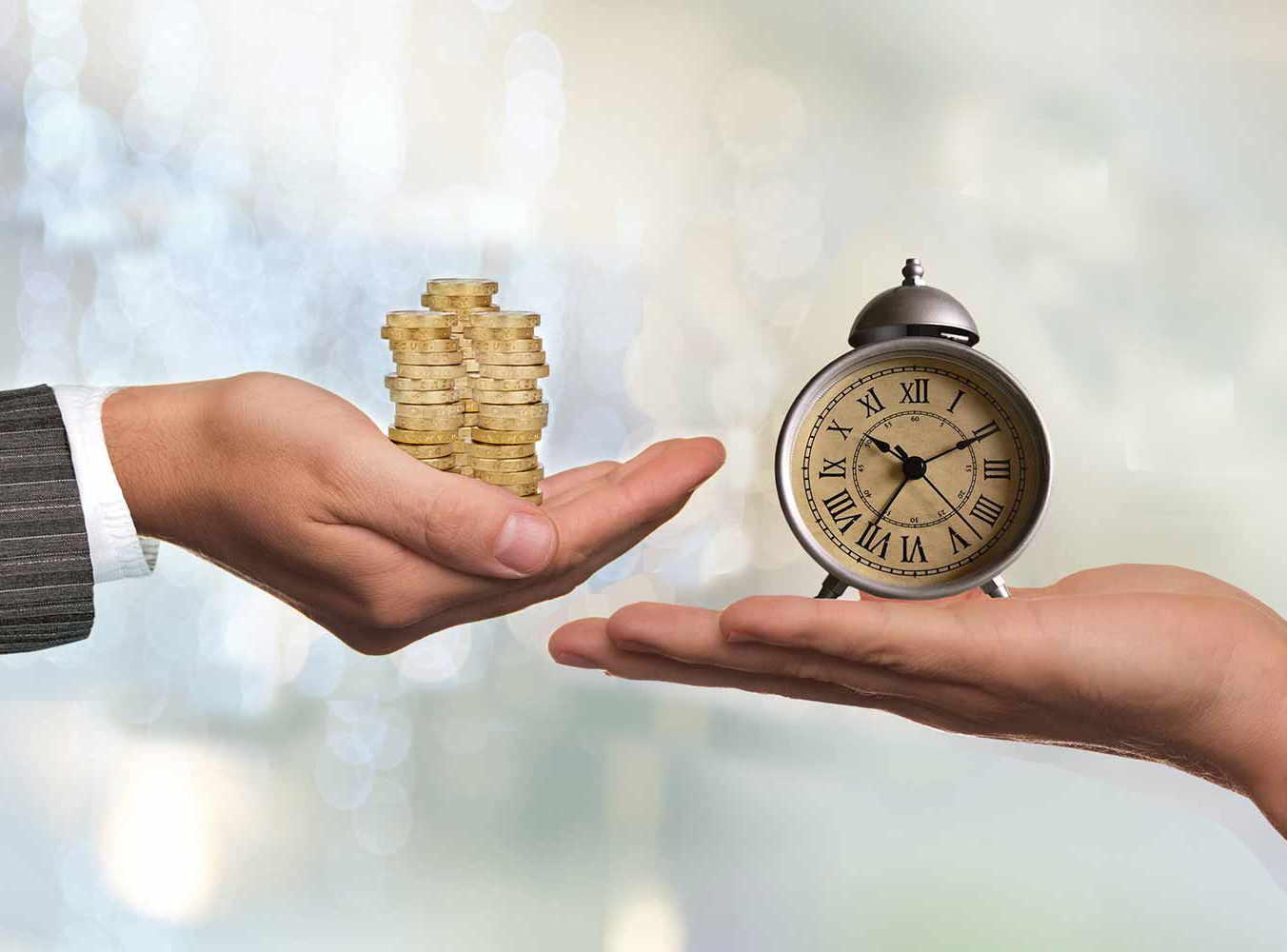 Saves Time and Hassle
Have a busy working schedule, a family life, travellingor just don't have the time to do research and/or drive miles for a viewing? My Car Inspectors are just a click away to do the work for you!